Kansas City News & Articles
Events in Kansas City
Tree of Peace Planting Ceremony at National World War I Museum and Memorial
on Tuesday, 21 May, 12:00 AM
at National world war i museum and memorial
Imagining a world free of global conflict, the Museum and Memorial's North Frieze challenges us to "...strive on to do all which may achieve and cherish a just and lasting peace among ourselves and with all nation.
Frontlines to Headlines: WWI Overseas Dispatches of Otto Higgins
on Wednesday, 22 May, 6:00 PM
at National WWI Museum and Memorial
Join local historian and author James Heiman as he discusses his latest book Frontlines to Headlines.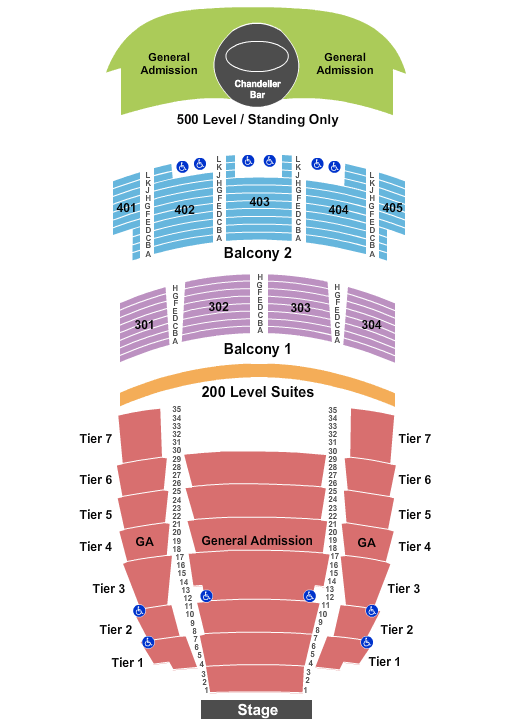 Shinedown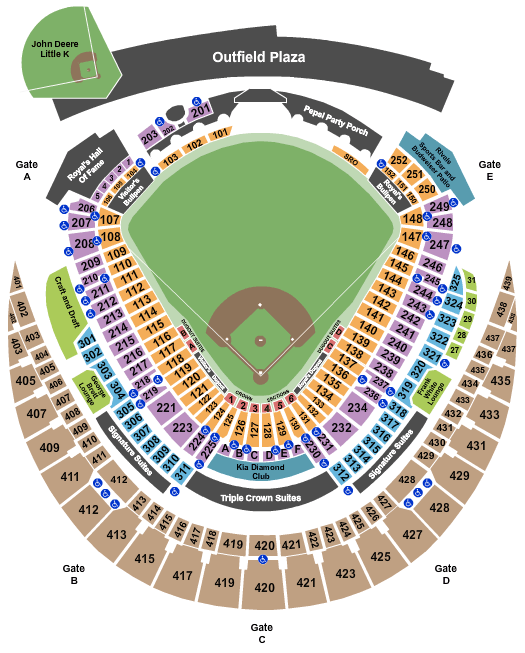 Kansas City Royals vs. New York Yankees
Memorial Day Weekend | 2019
on Friday, 24 May, 10:00 AM
at National WWI Museum and Memorial
Save the date for MEMORIAL DAY WEEKEND ★
Memorial Day Select 30 Super NIT
Memorial day Select.
Memorial Weekend BBQ
on Saturday, 25 May, 12:00 AM
at Lindsay Marie MacAllister
Memorial weekend party.
POSH ULTRA LOUNGE: MEMORIAL DAY WEEKEND
on Saturday, 25 May, 12:00 AM
at Coody Coedinc
It's time to step out of your regularly scheduled routine & prepare for your Memorial Weekend.
Outlaw Entertainment's - Memorial Weekend Party
Outlaw Entertainment and The All Star Bar & Grill are hosting a Family Friendly Memorial Weekend Party for everyone.
Memorial Day Madness at Heartland Motorsports Park
on Saturday, 25 May, 6:00 PM
at
NASA Central Region
Find Tickets
Memorial Day Madness.
Kansas City Updates
21MayTree of Peace Planting Ceremony at National World War I Museum and Memorial
Event
Tomorrow at 00:00 – 12:00 am
National world war i museum and memorial